DH and I have been really thinking that it was time to get off the crazy train which we have felt we have been on
So we have decided to spend the week in Seattle
The planning etc of going somewhere was beyond us this year .
We have not really seen Seattle .
Food is much easier when we are home.
We don't need to miss tutoring ( Don't worry we have not turned into the crazy parents who don't let their child miss any work -but these past few months being so ill he is extremely behind)
On Sunday, DH and I cook for the week.
We I have decided to take a break from our healthy eating and we have planned a menu of all the things we crave so this has been a ton of fun ). We also do laundry.
When we have asked R what he wants to do on his vacation - his top item is to go to Applebees -
Such are his simple hopes.
For DH and I , its not the dream restaurant but we go on Monday and while we are there, our cleaning lady is at home cleaning the house
And in this way all the chores of the week are behind us
So on Tuesday after his morning Speech session we go to the famous Tulip festival
There are tulips and daffodils
Its a cold and rainy day
But when you stay in Seattle, you don't complain about the rain
And fortunately its so beautiful and such a feast for the eyes that you don't really care
The Pacific North west is the beautiful woman whose beauty needs no make up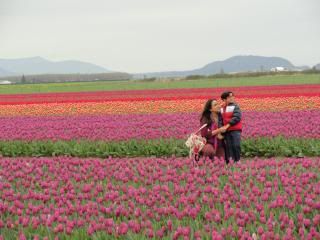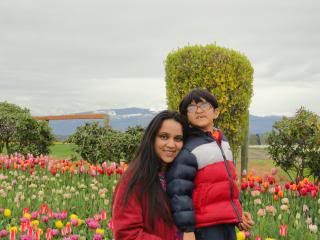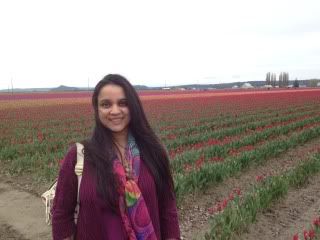 R runs through fields of flowers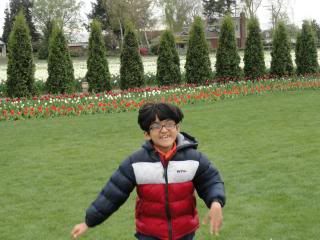 He makes me play Ring a ringa roses
There is every kind of tulip here
And the mountains make a divine backdrop to the fields of daffodils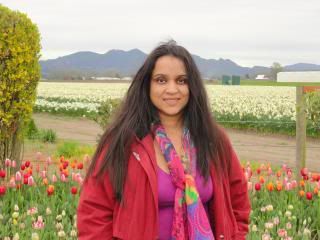 We buy flowers and even the fakey mc fake windmills make us smile ( seriously we know this is not Holland !!)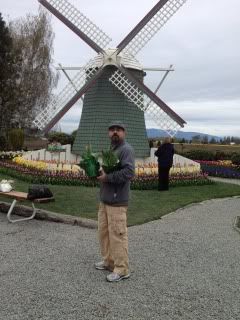 Later that day we meet friends who with their bright red hair are like flowers themselves ( they are online friends from the time when R was born - they are friends from the pre-autism era but have been all very very accepting of Autism )
R is so tired at the end of this day .. that he falls asleep half through taking his glasses off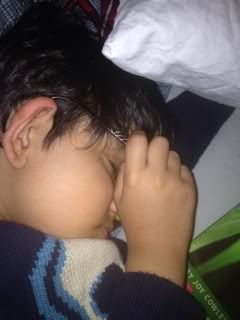 Our heart are full of the beauty of tulips and daffodils today
For oft, when on my couch I lie
In vacant or in pensive mood,
They flash upon that inward eye
Which is the bliss of solitude;
And then my heart with pleasure fills,
And dances with the daffodils.
William Wordsworth
More on our staycation later ...
Have you ever staycationed - did you like it ?